Kainua stands for beautiful, timeless and versatile fashion, with great attention to detail. They are key pieces that you can combine wonderfully with your existing wardrobe and wear for several years without having to buy everything new every season, as the fast fashion industry demands. When you buy a Kainua garment, you're investing in a favorite piece, not buying on impulse. And that's the best thing about it: You will take care that it will give you many years of pleasure, just like we do with our favorite pieces.
identity
Kainua is a neologism from the Hawaiian words "Kai" = sea, ocean and "Honua" = earth, planet.
These two words form our identity and our values. We have a responsibility to not only take care of the planet, but also the people who live on it.

Why Hawaii?
When we think of Hawaii, the first thing that comes to mind is surfing, beaches, volcanoes, tropical plants, exotic fruits, sunsets by the sea, a quiet life and lots of nature come to mind...
"SHAKA"!
The "slow" lifestyle that describes the spirit of surfing, a sport that originated in Hawaii, is one of respect and gratitude to nature and the local people.
Nature is a heritage to which we have the right to enjoy it and the duty to protect it.
The "Slow Life" style is the value that gives us our identity.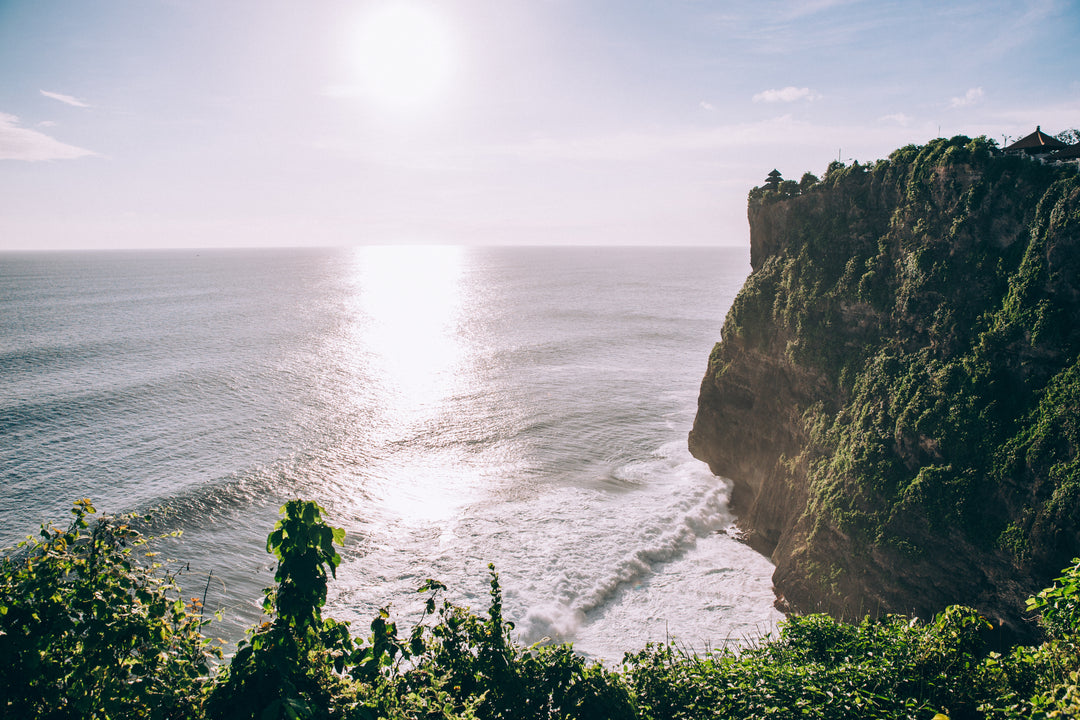 manifest
Kainua wants to inspire love and care, for our clothes, for our planet and the people who inhabit it.
That's why our collection consists of 100% sustainable and eco-friendly fabrics and materials, such as organic cotton, linen , sustainable viscose and recycled materials, like our polyester.
The use of these fabrics and materials goes far beyond a pretty label. By using fabrics such as linen, organic cotton and Ecovero viscose, we protect the people who work in direct contact with them. We drastically reduce the use of chemicals: From the pesticides used in the cultivation of the raw materials to the highly toxic dyes that are extremely dangerous for people and the environment in the further processing.
Therefore, Kainua is the perfect symbol of the union of nature and people.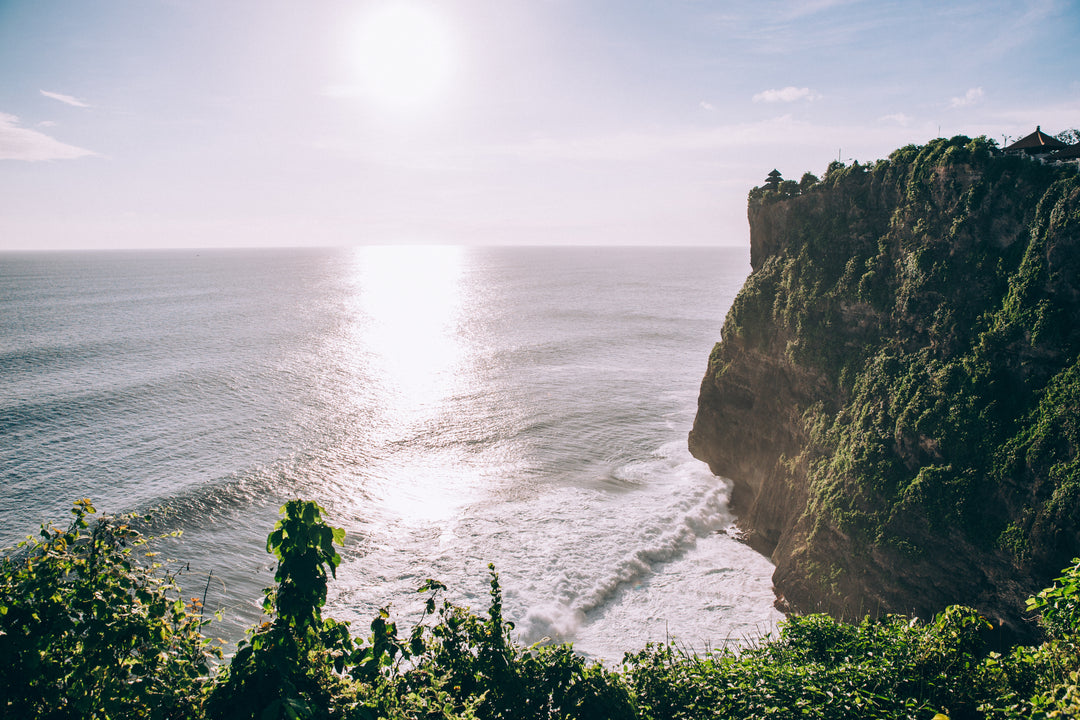 ethical production
Kainua is a brand that cares about the people who make our collections. The workshops where our garments are made scrupulously comply with all safety and health measures.

These production facilities are certified according to both local and international regulations. In the case of the workplaces in India with the recognized SEDEX certification.

All people involved in the production chain are protected by labor and human rights, are treated with respect and receive appropriate remuneration. (web link workshops) Kainua wants to contribute to the social development of the textile workers and to improve the environment.
Founder & Product Developer